Prefer our Quilted Design?
Our more affordable, quilted designs offer the same functionality with softer materials for those looking for a prettier design. Choose between Tropical and Floral Design.
The Perfect Gift For Your Loved One.
Your Mother, Father, Grandmother, Grandfather, Aunt, Uncle, Friend or Neighbor will be so grateful for this unique and thoughtful gift.
Gift A Bag Now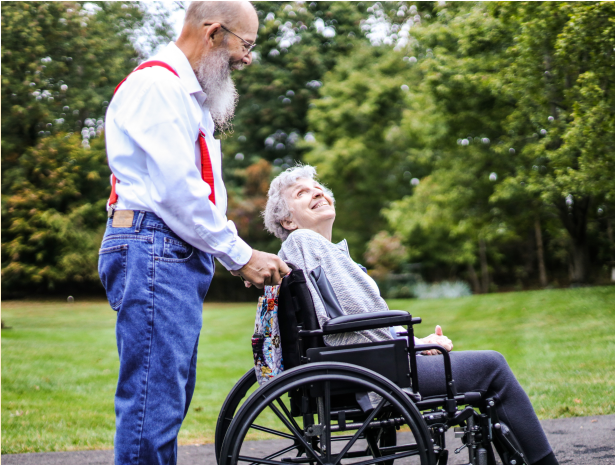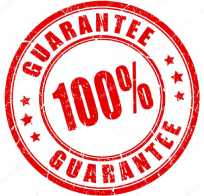 100% Lifetime Secure Guarantee
When you join us at Havanue, you can invest with confidence because you'll always be covered by our unbelievable lifetime guarantee.
If our bag doesn't hold up through the years, we will give you a completely free replacement bag - no charges and no questions asked.
Benefits of Havanue Bags

More Stability
Replacing swinging plastic bags and other items with one secured and stable bag helps prevent falls and injuries. Better Security
Comes with zipper pockets integrated. We even have zippers within zippers for the special items you need to keep safe. Fits Most Mobility Devices
Fits perfectly on walkers, Rollators, Power chairs, scooters, and bedside rails.
Guaranteed For Life
We back up our products. If they don't stand the test of time, then we'll replace it free of charge.
See Over 2,000 Loved Ones Use Their Bags All Over The Country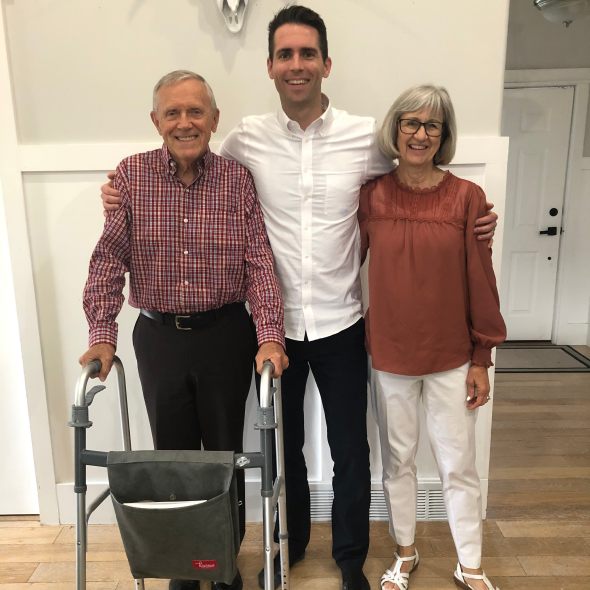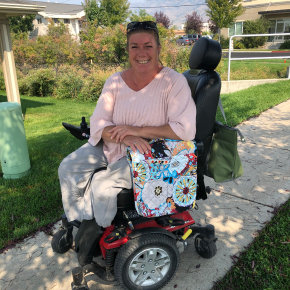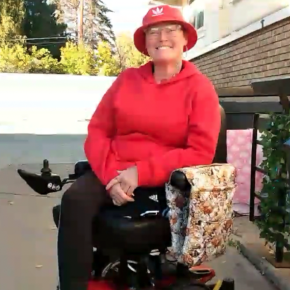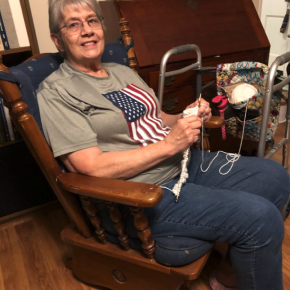 Customer Reviews
10/22/2023
Philip W.

United States
LOVE IT
This is my second one, it is well designed and built. It makes it possible for me to take with me things I require. A great bargain.
01/26/2023
Tessa A.

United States
Perfect Assist Bag!
This has been JUST what was needed! Great design, great quality.
04/20/2022
Colton C.

United States
Great and versatile bag
Love the quality and simple design. Definitely recommend!
01/16/2022
Linda B.

United States
Love This Bag !
It has been so helpful for me everyday !
11/05/2021
ARTHUR C.

United States
08/31/2021
Christian M.

United States
Excellent Product!
Incredible product!
Made life easier
Made my mom's life easier after her surgery. Plus she thought it was very classy
Worth the money.
This is a great accesesory for your walker so you can use your hands to walk. It is nice looking. Its pretty roomy and works really well.
Works just as expected
This is exactly what we were looking for to help my mother carry items back and forth with her walker. Very sturdy light weight.
Convenient
Easier for my mom don't have to carry a purse etc
Perfect for the traditional walker
Purchased this for my mom as opposed to the wire basket version and she loves it. All the pockets are perfect!
Beautiful bag!
Unfortunately my mother decided not to use her walker anymore but i didn't have to send it back, as it can also be used as a shoulder bag.
Perfect bag for my walker. Holds blanket phone
Lightweight holds small blanket, phone, water, book, sandals, more.
Walker bag
This product is made very well. It's very sturdy light weight, and water resistant.
Sturdy product.
Works well to carry things from one place to another. Nice product.
Why The Assist Bag Is Your New Best Assistant.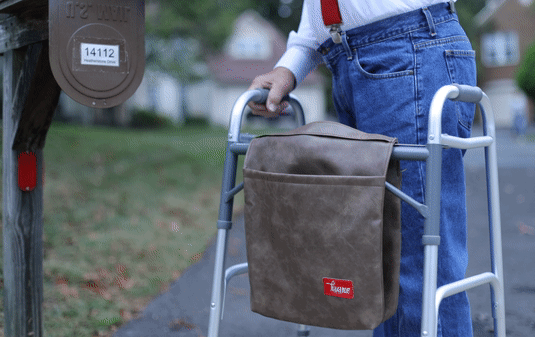 Independence While On The Go
Feel more confident and stress-less knowing you'll have everything you need right by your side, without sacrificing safety and security. It's the perfect assistant that helps you speed up recovery times, improve mobility and regain your feeling of independence and renewed dignity.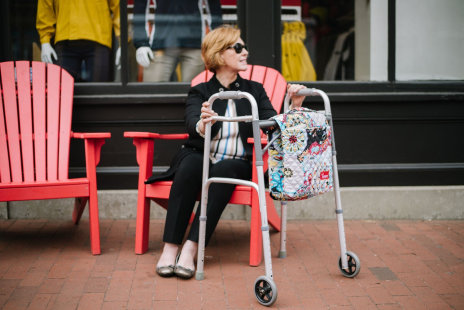 Everything You Need, Right By Your Side
Ever struggle to keep all your essentials next to you on the go? Feeling unprepared stops here. Easily and safely carry around all of your daily essentials, from your phone, magazine, and tablets to any other necessities. Walk outside, to the grocery store or even around the house with more confidence and control.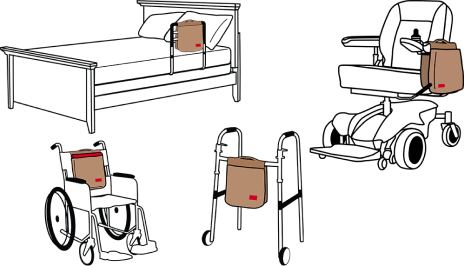 One Size Fits All
The Assist Bag can be used on any size walker or wheelchair, ensuring stability and clears all doorways with ease. Designed to be simple and easy to move from one mobility device to the other. It can even be transformed into a shoulder bag for those who use a cane or need their assistant to carry their bag. We focus on functionality first.